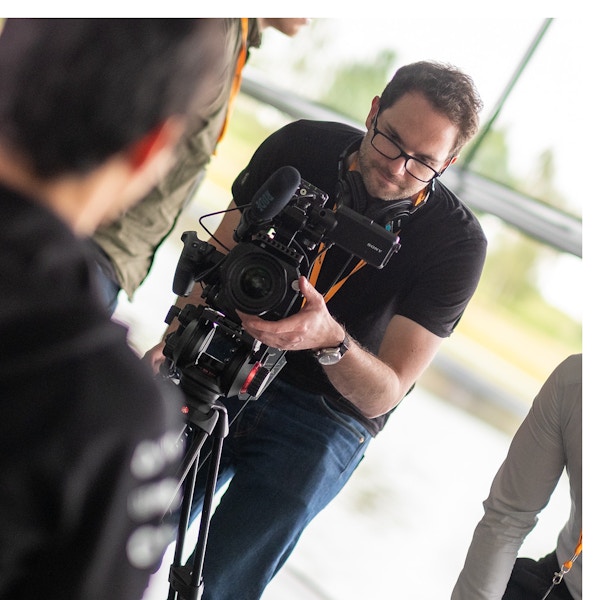 Ben Healy
Executive Producer
Ben's enduring affection for all aspects of video production and YouTube channel building is - like all his passions - based on the slow joy of pursuing gradual improvements until achieving the best possible result.
After a decade sweating at the content-coalface of magazine companies (Future, Immediate Media) he's excited for a new challenge at Dialect connecting KPIs and clients with audiences and algorithms.
In his own time, he can be found riding bicycles, making pizza, eating pizza, critiquing pizza and lamenting the impossibility of non-destructive versioning in pizza production workflow.