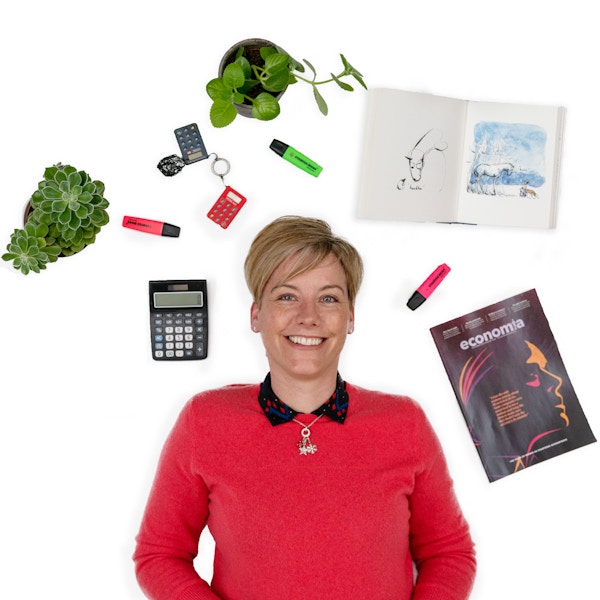 Elaine Roberts
Finance director
Elaine is a Chartered Accountant (ACA) who qualified with Ernst & Young in London and now has over 17 years' experience in the Media and Tourism industries.
Following qualification, Elaine worked at Future plc, her final role being Commercial Finance Manager of the Sports & Auto division. Having spent many years working for a larger organisation Elaine was looking for a change so moved to Nonstop Adventure where she had full ownership of the financial management of the company during her four year tenure.
Elaine prefers working in smaller companies where she can be both an accountant and a business partner, switching between the two roles as the company requires. She enjoys being hands on, getting involved in all aspects of the business and seeing the impact that her decisions have.
Elaine also holds a BSc in International Management and Modern Languages (French) from the University of Bath.