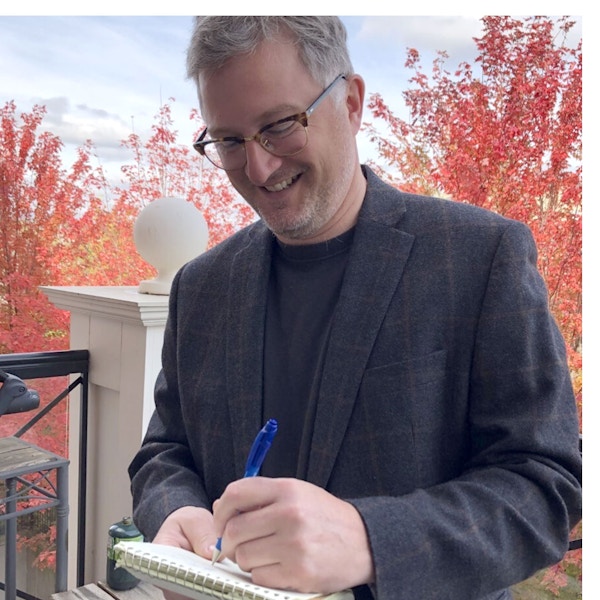 Like so many others who have ever stepped into a newsroom, Jon Filson is obliged to declare online that he is a "former journalist." He was in mainstream media for more than 15 years, including stints as a food reporter, online editor and sports editor, all out of Canada's largest newsroom.
He later joined a leading communications firm as its director of content strategy, with political, government and private clients. He jumped at the chance to be part of the legalization of cannabis in Canada, joining a global company to work in corporate communications. His specialities are content creation and delivery and leading small teams to big results.
He aspires to wittiness when possible. If you can't find him, he's in his basement playing Witcher 3, but he will always come if called or messaged.