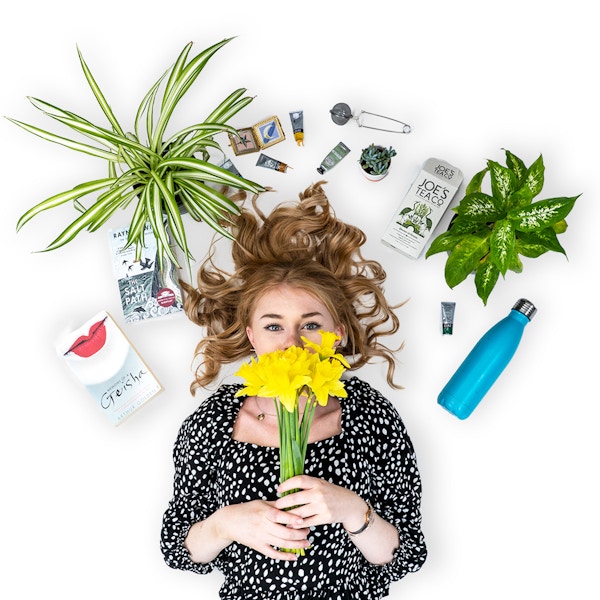 Molly Richmond
Junior Video Editor
Molly has loved film since she can remember. She picked up her first camera at the age of 9, and has loved filming and editing ever since - Due to the intricacies of story-telling.
Molly is an editor from Bristol who has worked with clients such as Instax, Pukka, YMCA, Marriot, James Villas and Freshfields. She has experience in Editing, sound editing, DIT and photography.
In her spare time, Molly enjoys hiking, cooking, yoga and painting.