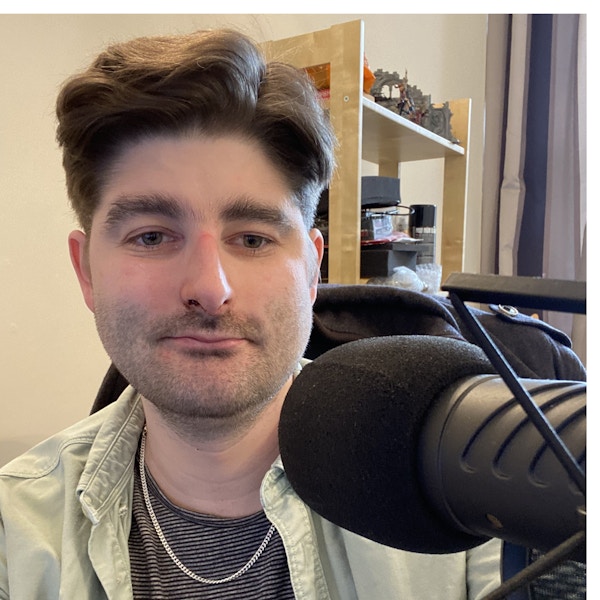 Quite simply: Tom loves games. And he loves to channel that passion into creating content that celebrates this brilliant, exciting medium.
Dialect gives him the opportunity to bring that passion to a wider audience to produce outstanding video content with the help of Dialect's talented editors and presenters.
Tom has spent almost a decade working on the front line of news and feature production in magazines and on major websites at Future. He's done a bit of everything - writing, editing, commissioning, liaising with clients and company representatives, all while keeping a keen eye on vital traffic and SEO reports.
In his spare time, Tom paints tiny miniatures and wages war with them against friends. He also loves a good cheese board with his partner, ideally accompanied by a lovely bottle of red and a quality board game.