Content Strategy Director
Bath/Remote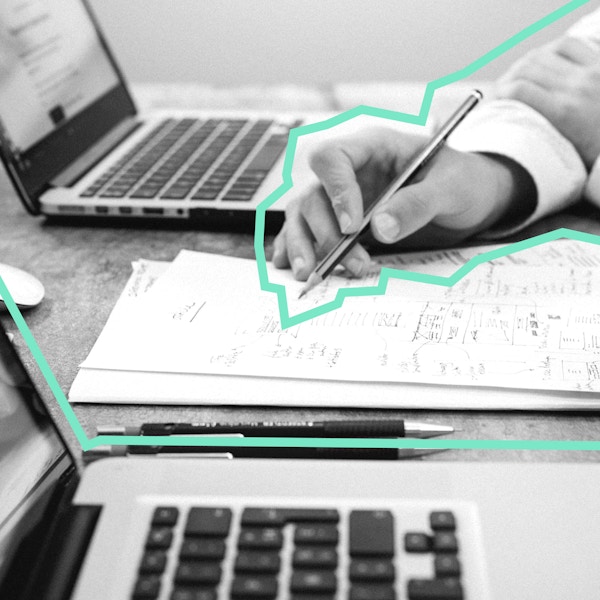 The opportunity: Dialect is a full service digital marketing agency with a specialism in engaging gaming and tech audiences for global brands (including Logitech, NVidia, Blue, Wizards of the Coast, Rebellion, Amazon, Google). We are looking for a senior creative to join our growing UK-based team to develop and pitch creative concepts to attract, acquire and engage our clients' target audiences.
Role Primary role: To capture and interpret client requirements (attending briefing sessions, researching target audiences) and work with the creative team to figure out highly relevant and creative concepts necessary to attract, acquire, and engage our client's target audiences. You will create and lead the creative pitches, and, once successful, you will make sure the creative projects are set up so that they can be delivered to match (or exceed) client expectations.
Secondary role: As part of Dialect's creative team, you will also be called on to work with other members of the senior creative team to participate in and lead creative projects for existing client projects as well as contributing to Dialect's own digital marketing content to help promote the agency on social media and other digital platforms.
Responsibilities
Attend client briefing sessions, capture briefs and requirements, research and understand the target audience, extract relevant information
Collaborate with account / business development teams to obtain knowledge of the clients' requirements
Develop creative concepts to attract, acquire and engage the target audiences
Create pitch materials and explain the creative ideas and concepts to clients
Negotiate with clients to amend ideas in line with their wishes and explain what is and is not possible
Keep clients abreast of progress and answering their questions.
Storyboard or translate ideas to the creative team
Conceive and implement concepts, guidelines and strategies in various creative projects and oversee them to completion
Identify creative resources needed to deliver the creative concept, set up the project so that it can be delivered to match client expectations
Person specification Essential requirements
A minimum of 5 years' digital experience, particularly within web, social media and emerging platforms.
At least 5 years of direct pitching experience within an agency (preferably for B2C brands)
Excellent communication and confident presentation skills in order to pitch ideas to clients and also explain them to members of the creative team.
Brilliant interpersonal skills: you need to have a clear creative vision whilst remaining open to other people's ideas
Experience and knowledge of the tech and games sectors and products
Must be a creative and strategic thinker.
A curious mind
Additional requirements
Hands-on experience in creative processes, marketing, graphic design and brand development
Extensive knowledge of the processes and skills required for design, video editing, copywriting and digital content creation
Excellent working knowledge of software such as Photoshop, Illustrator, InDesign etc.
Ability to work on multiple projects at the same time
Able to work independently, yet also be comfortable working as part of a team
Reports to: Creative Director Key relationships: CEO, COO, Business Development Manager, Marketing Manager, Director of Strategy, Director of Video, Creative and Video teams, Client Services team
About Dialect
Dialect is the first 'content networking' agency. We use content primarily as an acquisition tool to discover and engage new audiences for global brands by placing and promoting content with major media partners on websites and on their associated social channels. Our clients include the likes of Logitech G, NVIDIA, Google, Amazon, CCP Games and Wizards of the Coast (Dungeons & Dragons).
We are experts in creating genuinely valuable video content. Content that consumers actually get something from. From how-to series, interviews, pre-launch content, teasers and straight-up entertainment, we offer smart, strategic video solutions designed to magnify messaging, community reach and shareability.
Now with offices in San Francisco, London, and Bath, Dialect is at the forefront of media disruption.
To apply, please send your CV to ingrid@dialectinc.com.