Our people values
DIALECT, INC.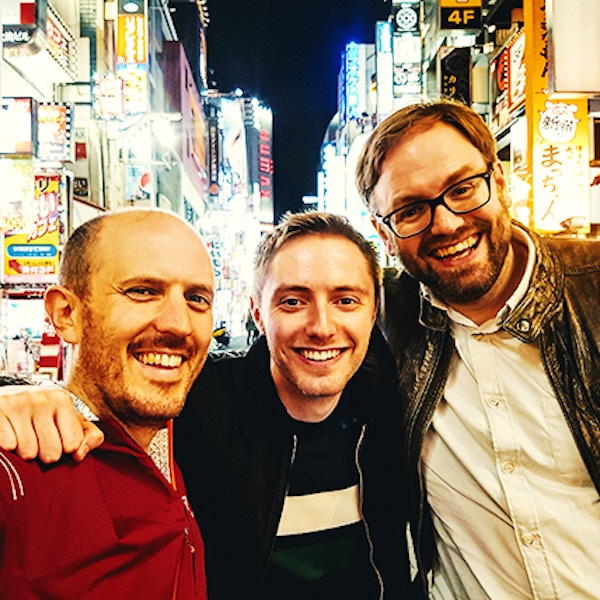 Our people values and commitment to staff mental wellbeing
Our core company values are the essence of who we are as a business. They form the backbone of our company culture. It's how we aspire to do business and treat each other every day; be that our clients, our suppliers or members of our team:
Our values are that we:
Do what we say we'll do
Combine best thinking
Never stop improving
Are deeply authentic
10 out of 10 fun
We are a team
We underpin these values by:
Being passionate
Being decisive
Striving for excellence
Listening to others for understanding
Doing the right thing
Being open and honest in everything we do
As a company we understand that mental health is something we all possess. When it's good, we have a sense of purpose and direction and feel that we can cope with whatever life (and work) throws at us. But just as our physical health can fluctuate, so too our mental health goes through ups and downs. That's why we want to make sure that by raising awareness of potential mental health issues we can foster an inclusive workplace. We want to be a company where our team feels able to bring their whole selves to work and where they can thrive.
That's why Dialect's senior leaders are committed to continuing to build a culture and working environment where our team enjoys a positive work/life balance, feels safe and are confident to speak out about their mental health and know we will be there to support them.
We understand that creating this culture of health is vital to sustaining our continued success, simply put, our people are our greatest asset. A team which feels that we care about their overall health and wellbeing will be more motivated, engaged and committed to Dialect.
We understand that this culture does not happen in a vacuum. Being open to new ideas, challenging perceptions and raising awareness will all play a key role in ensuring our sustained commitment to the team's positive physical and mental wellbeing.
Our mental health champions play a key role in reducing mental health stigma ensuring everyone in the team feels comfortable accessing the self help tools and resources we will develop as part of our Time to Change employer pledge.
---
About Dialect
Dialect is the first 'content networking' agency. We use content primarily as an acquisition tool to discover and engage new audiences for global brands by placing and promoting content with major media partners on websites and on their associated social channels. Our clients include the likes of Logitech G, NVIDIA, Google, Amazon, CCP Games and Wizards of the Coast (Dungeons & Dragons).
We are experts in creating genuinely valuable video content. Content that consumers actually get something from. From how-to series, interviews, pre-launch content, teasers and straight-up entertainment, we offer smart, strategic video solutions designed to magnify messaging, community reach and shareability.
Now with offices in San Francisco, London, and Bath, Dialect is at the forefront of media disruption.
To apply, please send your CV to ingrid@dialectinc.com.