Videographer
Bath, UK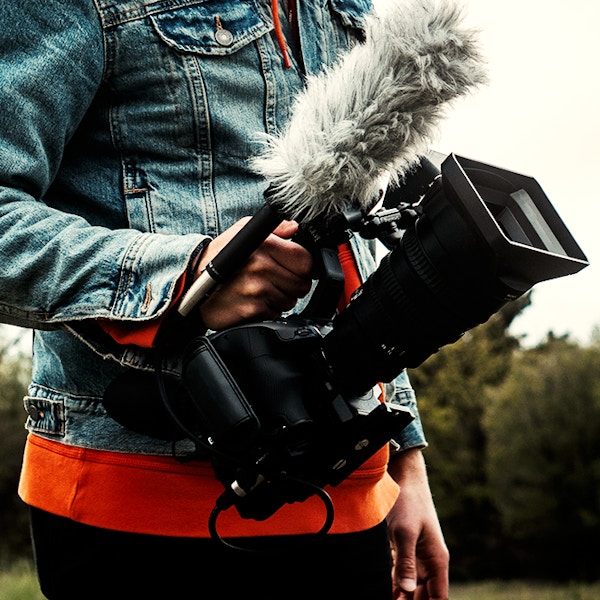 Job Overview – Purpose
Dialect is producing an ever-increasing volume of video content for a wide variety of clients, and this role is central to delivering further growth. Working closely with the Global Head of Video, the Production Coordinator will be responsible for helping to ensure the smooth running of multiple concurrent video projects. This work will include helping to manage production timetables, spreadsheets, and call sheets, along with helping to book equipment, crew, travel, accommodation, and a range of other production logistics.
Key Responsibilities and Accountabilities
Video production coordination from brief to delivery Communicating with internal teams and clients Liaising with freelance video production crew Updating production spreadsheets and databases Booking travel and accommodation
Booking video equipment hire Supporting the wider Dialect team as required
Special Requirements for this role:
Potential overseas travel Job Specific Skills and Attributes
Essential requirements:
Excellent communication skills Ability to work flexibly in a reactive environment Ability to work to deadlines
Project management skills Ability to work on multiple projects at the same time Strong admin skills
Nice to have:
Experience of working in a video production environment An interest in gaming and technology
Perks
Working as part of an exciting and progressive creative team Opportunity for creative video production experience, and overseas travel
About Dialect
Dialect is the first 'content networking' agency. We use content primarily as an acquisition tool to discover and engage new audiences for global brands by placing and promoting content with major media partners on websites and on their associated social channels. Our clients include the likes of Logitech G, NVIDIA, Google, Amazon, CCP Games and Wizards of the Coast (Dungeons & Dragons).
We are experts in creating genuinely valuable video content. Content that consumers actually get something from. From how-to series, interviews, pre-launch content, teasers and straight-up entertainment, we offer smart, strategic video solutions designed to magnify messaging, community reach and shareability.
Now with offices in San Francisco, London, and Bath, Dialect is at the forefront of media disruption.
To apply, please send your CV to ingrid@dialectinc.com.